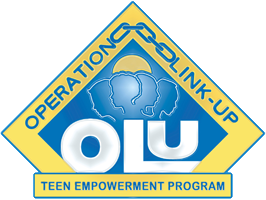 Youth Rallies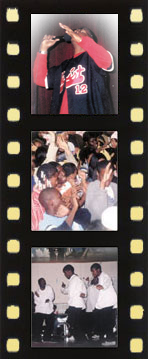 Operation Link-Up hosts Beyond The Boundaries Youth Rallies on a regular basis in the Chicago area. At these rallies both churched and un-churched teens experience the awesome presence and love of God. Each rally is filled with teens from various religious denominations, cultures and ethnicities. Through dynamic praise and worship, awesome performing arts ministry, gospel singers, gospel rap artists and powerful preaching, teens are challenged to draw close to Christ! The most significant segment of each rally is when the teens rush to the altar and make decisions to accept Christ as their Savior and/or make commitments to take a moral stand in their schools and communities.
Each rally is followed by a fellowship event known as The After Party. The After Parties are held at various recreational/amusement venues. Each Facility is rented exclusively for teens from various ministries to come together to enjoy fun and recreation in a healthy, holy environment!
These Youth Rallies and After Parties serve as a catalyst of revival and fellowship for the many teens that attend them.