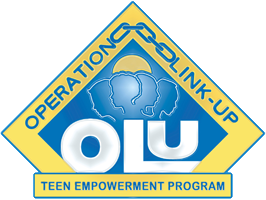 Make A Difference Through Giving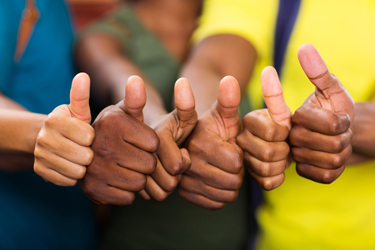 Your Support is Appreciated!
Each year thousands of people are impacted through our local teen empowerment program, regional training events and national neighborhood programs. Our vision is to continue to expand our efforts to those who need us the most. We are committed to reaching teenagers in both city and rural areas of the United States. We also make our programs available to youth workers, educators and ministers in nations that are deprived of quality teen programs and resources.
Become a Life Link Partner! Together we can make a difference.
You receive these things when you partner with our cause!
Monthly Update Correspondence
Tips 4 Touching Teens Publication
Free Downloads of Training Sessions
Preferred Seating at Annual Events
Operation Link-Up, Inc. is a 501©3 organization in the United States of America. Therefore your contributions are tax-deductible and our written acknowledgements of your contributions meet all requirements set forth by the Internal Revenue Service of the United States of America.